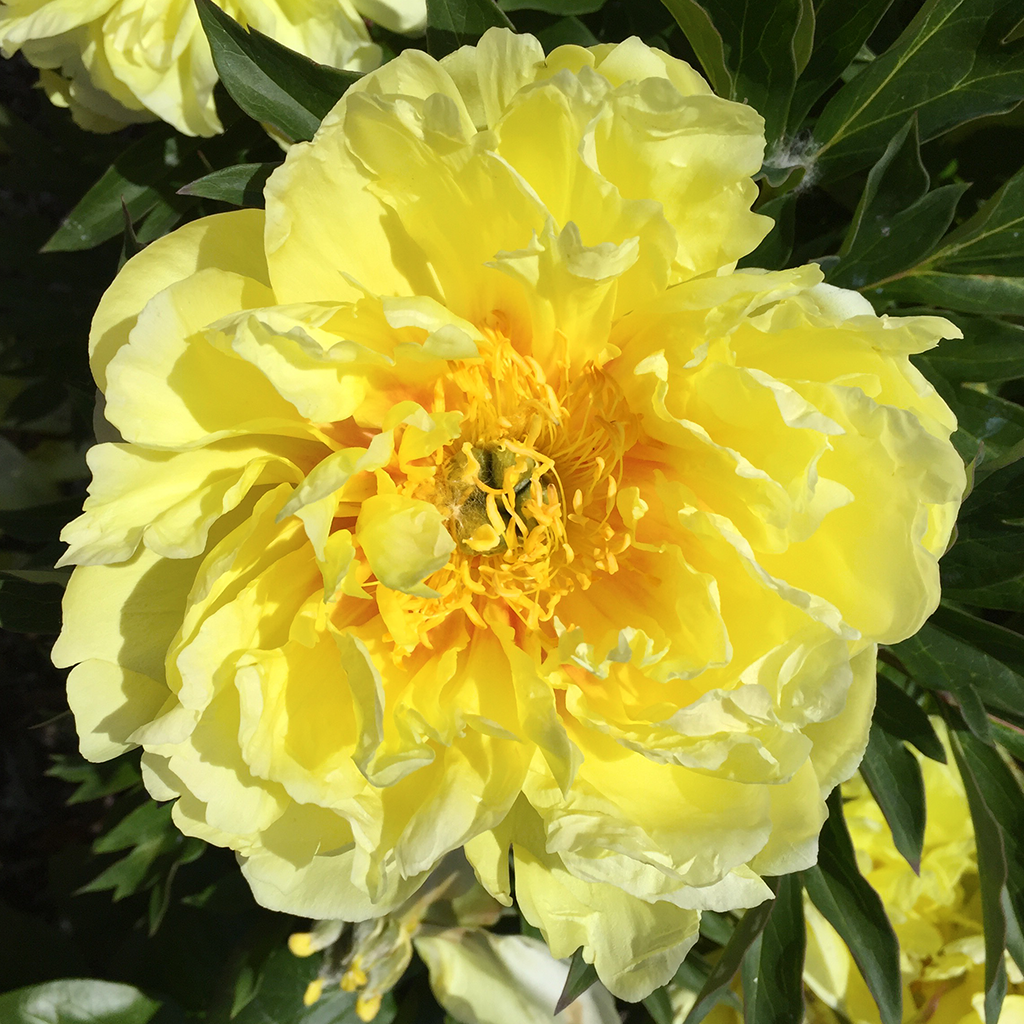 In 2020, we can look back at the lovely garden experience shared by our community. We can thank the Sequim Botanical Garden Society volunteers and members who, despite the pandemic limitations, produced a spectacular floral display.
Looking forward to 2021, we hope to get started on the exciting expansion of the garden with the Rose Garden. We will need your help, as well as, the help of the community. Your support has been so valuable, and you can encourage friends and neighbors in the many ways to contribute to the garden.
One way to express your support of the garden is with a yearly Sequim Botanical Garden Society (SBGS) membership of $25.00 for an individual or $50.00 for a family. Your membership provide operational funding for the garden and members receive SBGS name tags, discounts on SBGS events, and SBGS voting privileges.
Another way to show your support is to assist in the Sequim Botanical Garden at Carrie Blake Community Park and you are not required to be a SBGS member to volunteer.
Thanks again for your contribution and we look forward to seeing you in the garden, Dona Brock, President of the Sequim Botanical Garden Society
Show your support and please download the 2021 Sequim Botanical Garden Society membership form here.
Please contact Dona at [email protected] for volunteer opportunities.
Thank you very much!